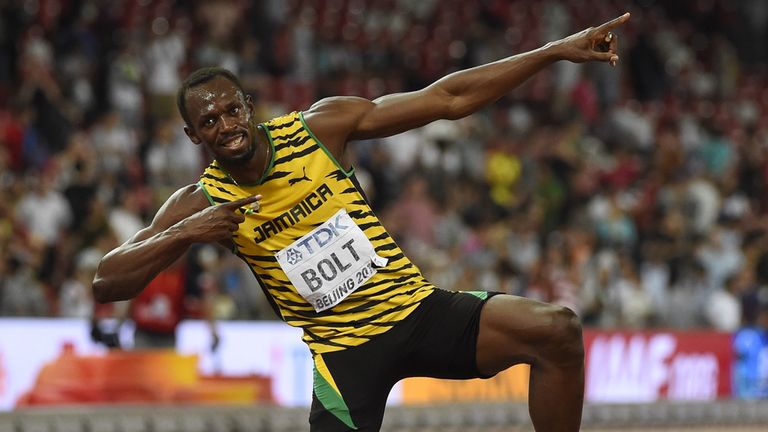 If the world's fastest man is focused on coming away from the Olympic Games with an unprecedented "Triple-Triple" of gold medals, Usain Bolt's mother also has an eye on the future.
"I would hope he'll settle down, get married and start his family," Jennifer Bolt told CNN's Don Riddell as she talked about the hopes she has for her son once he stops competing.
"I know he'll settle down because he has said it," she added ahead of Bolt running in the 100 meters over the weekend at Rio's Olympic Stadium.
"He told me many times that he's going to start his family."
Not many sports stars transcend their discipline, but Bolt has — and then some.
His golden success at the Beijing and London Olympics as well as his trademark "Lightning Bolt" salute has ensured the sprinter is as recognizable and as marketable face as the likes of tennis star Roger Federeras well as footballers Lionel Messi and Cristiano Ronaldo.
So just what's it like being mom to the planet's quickest man?
"It's really, you know, a pleasure knowing that we have the fastest man as our son because we get to go out, we do lots of interviews, get to go places," she says. "It's really a pleasure. It's happy and feeling good."